Scholarships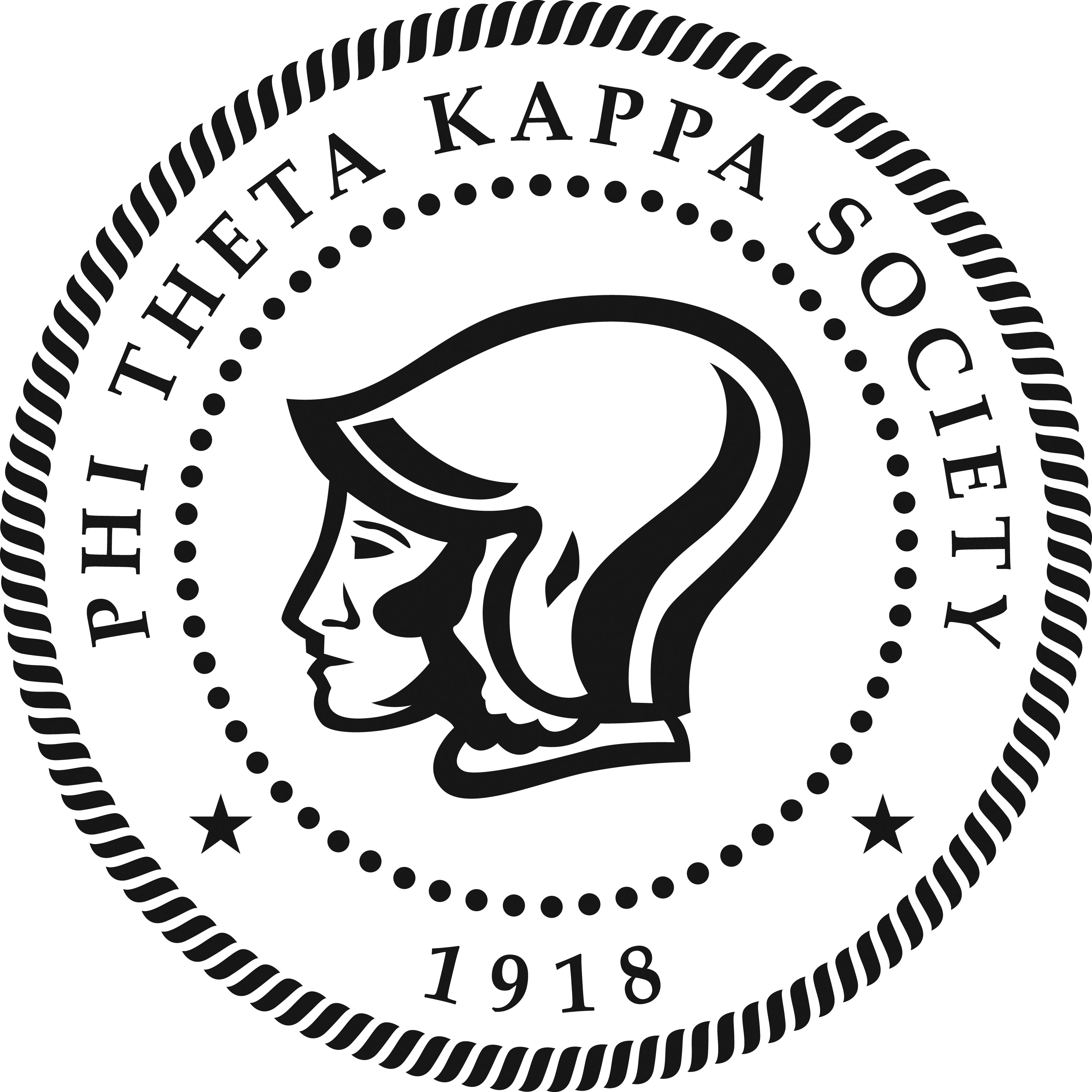 Phi Theta Kappa members have access to over $37 million in scholarships – a benefit unmatched by any other honor society. In addition to scholarships administered through PTK, many four-year colleges and universities offer scholarships specifically for Phi Theta Kappa members.
Phi Theta Kappa Sponsored Scholarships
Phi Theta Kappa administers scholarships using a common application. Applicants may apply for one scholarship on the common application or multiple scholarships at the same time. The Fall Common Application is available between October 1 and December 1. The Spring Common Application is available between February 1 and April 18. For more information, visit the PTK Scholarship website.
Transfer Scholarships
Many scholarships are available to students wishing to transfer to a 4-year college. Locally, the following scholarships are available:
NYSTAA Members
List of Participating Colleges & Universities
Transfer Scholarship
The New York State Transfer and Articulation Association annually awards four scholarships for transfer students valued at $2,000 each.  Students who are graduating from a New York State two-year member college and transferring to a New York State four-year member institution may participate.  Additional criteria for applying can be found in the application guidelines.
Rensselaer Polytechnic Institute
RPI PTK Info
Phi Theta Kappa Society Scholarship
Phi Theta Kappa recognizes intellectual achievement in American two-year colleges. All Theta Kappa Society transfer students who are accepted and subsequently enroll at Rensselaer Polytechnic Institute will receive the $5,000 annual scholarship.
Siena College
Siena PTK Info
Siena College Phi Theta Kappa Scholarship
Siena College would like to recognize the commitment to service, proven leadership and academic excellence of Phi Theta Kappa members. Members of Phi Theta Kappa who apply for full time admission will be eligible for a scholarship of up to $14,000.
Russell Sage College
Contact Russell Sage
Phi Theta Kappa Scholarship
The Phi Theta Kappa Award, providing up to $12,000 per year, is available to all Phi Theta Kappa members who enroll at Russell Sage College and maintain a minimum GPA of 3.0.
Sage College of Albany
Contact Sage College of Albany
Phi Theta Kappa Scholarship
For Phi Theta Kappa Awards (up to $7,000 per year), consideration is given to full-time transfer applicants who are members of Phi Theta Kappa and have a cumulative GPA of 3.0.
College of St. Rose
Contact College of St. Rose
Phi Theta Kappa Transfer Scholarship
The College of Saint Rose now offers Phi Theta Kappa Scholarships to academically talented students transferring to Saint Rose from junior and community colleges.
The Phi Theta Kappa Scholarship provides an additional $3,000 annually to member students who transfer from two-year colleges to complete their degrees at Saint Rose. It is on top of the College's own Transfer Scholarship that is based on the merits of students' academic achievements.
In addition to the colleges listed above, the following colleges in NY State offer transfer scholarships to Phi Theta Kappa members. To search other states, click here, then sign into your PTK account.
Adelphi University
Alfred University
Canisius College
Cazenovia College
Clarkson University
College of Mount Saint Vincent
Columbia University
Concordia College
Daemen College
Dowling College
Elmira College
Hartwick College
Hobart William Smith Colleges
Iona College
Ithaca College
Keuka College
Le Moyne College
Long Island University
Manhattan College
Manhattanville College
Marymount Manhattan College
Medaille College
Mercy College
Molloy College
Morrisville State College
Mount Saint Mary College
Nazareth College
New York Institute of Technology
New York University
Niagara University
Pace University-New York
Paul Smiths College of Arts and Science
Polytechnic Institute of New York University
Roberts Wesleyan College
Rochester Institute of Technology
Saint Bonaventure University
Saint John Fisher College
Saint Joseph's College
Saint Thomas Aquinas College
Sarah Lawrence College
St. John's University
SUNY (various)
Syracuse University
The College of New Rochelle
The College of Westchester
The New School
University of Rochester
Wells College
HVCC Scholarship Contact
PTK Advisors – PTK@hvcc.edu