---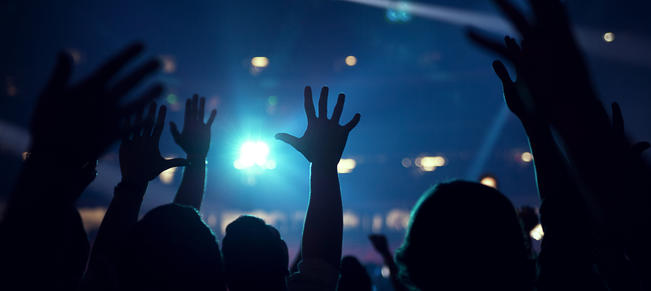 ---
Who Are We?
An inter-denominational club for students and faculty at Hudson Valley Community College. Through readings, discussions, and local outreach, this club is dedicated to deepening the knowledge and understanding of the Christian faith of those who attend.
Who Can Join?
If you're a Hudson Valley student who's already a Christian—or you have some sincere questions about Christianity and an open mind—feel free to scope us out. We emphasize the most basic and major Christian beliefs. You can read about those in our SCA Statement of Faith.
When Do We Meet?
During Fall and Spring semesters, the SCA meets every Monday (when classes are in session) at 2pm in Brahan Hall Building, Room 107.http://HVCC Campus Map – Brahan Hall
Do You Need More Information?
For more info on the club and our activities, you can contact:
Faculty Club Advisor, Assistant Professor Michele Wiltsie 
Please call (518) 629-7146 or email m.wiltsie@hvcc.edu
You can also connect with us via (FB) FaceBook @SCAatHVCC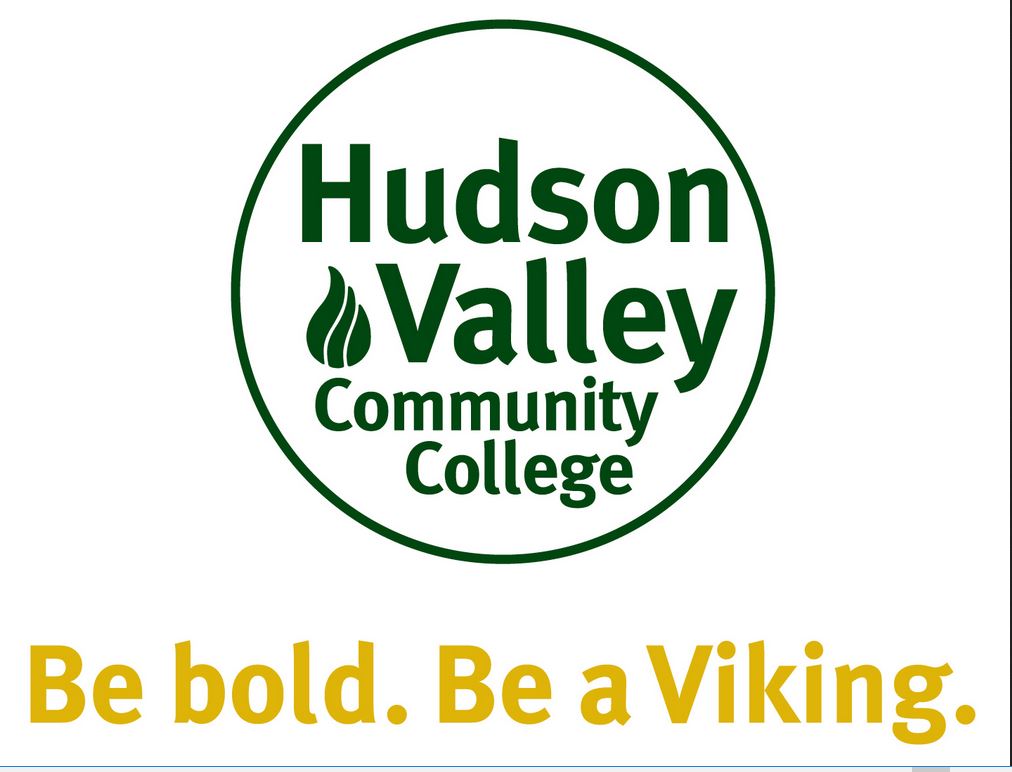 ---

---