What is Service Learning?
"a teaching and learning strategy that integrates meaningful community service with instruction and reflection to enrich the learning experience, teach civic responsibility, and strengthen communities."
You may qualify for academic credit for Animal Outreach efforts.
Four sites have been approved for service learning credit: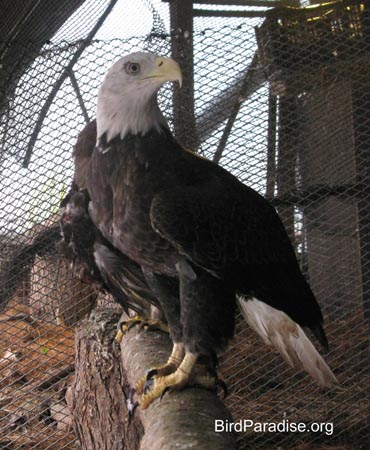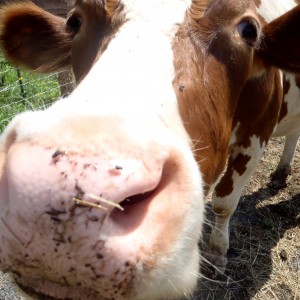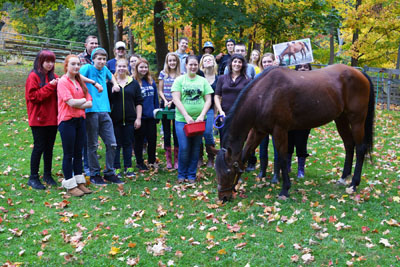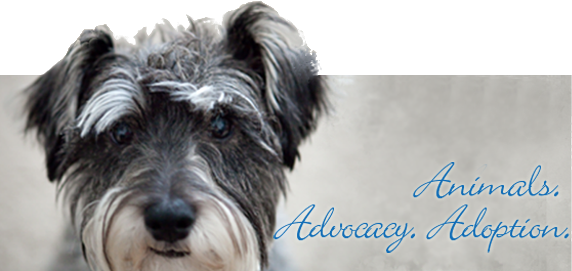 Click here for more info.!