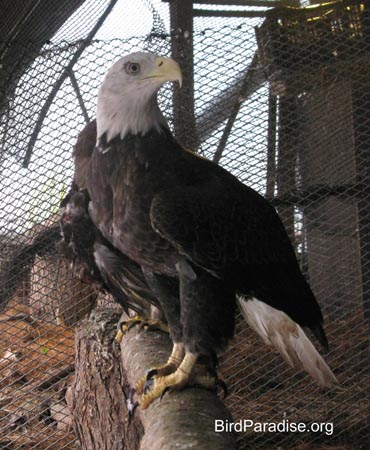 Field Trip: Berkshire Bird Sanctuary, Saturday April 13th

Meet at HVCC Clocktower at 10:30
11-1 or 2 (bring your lunch if you wish)
IF YOU ARE GOING YOU MUST SEE VAL TO SIGN A HOLD HARMLESS AGREEMENT BY WEDNESDAY APRIL 10th.  Val is in MRV 142.

IF YOU ARE DRIVING YOU MUST FILL OUT STUDENT ACTIVITIES REQUIRED PAPERWORK BY MONDAY AFTERNOON, 4 PM, APRIL 8th.
***
Fundraiser: Week of April 15th;  just working on fine details.
Specifics to be announced soon.