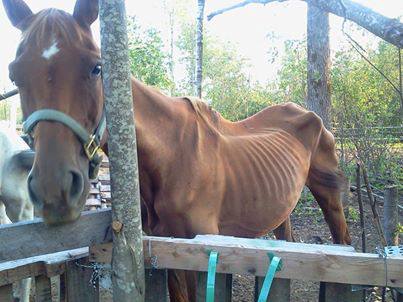 Think your voice doesn't matter, that you are just one person? Think again. Here are some steps to get started.
General Guidelines:
Helpful Links to Guide You:
If You Suspect Animal Cruelty:
Call the police.  In New York State, POLICE are mandated to enforce the animal cruelty laws.  You may feel uncertain of how to proceed, and that is ok.  Be willing to tell the police what you know.  Many cruelty cases go unresolved because witnesses are afraid to talk to the police.  That does not help the animals.  People need to come forward.
  If you have questions, learn more about investigating and following up on animal cruelty cases in New York by using the Animal Law, Advocacy and Policy Subject Guide, or call faculty advisor Valerie Lang Waldin at 518.478.1505, v.waldin@hvcc.edu.
Action Alerts: