Our Empties Queen Melanie Hecker!
We need people to help with Empties for Animals collections!
If you are interested please Facebook us or contact:
Valerie Waldin, Assistant Professor/Faculty Librarian, v.waldin@hvcc.edu
or
Alice Malavasic, Assistant Professor, a.malavasic@hvcc.edu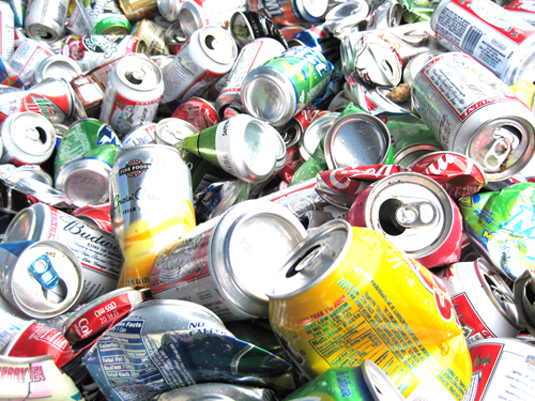 ***

The Rensselaer County Humane Society is always in need of volunteers.  They have helped take in numerous homeless animals and are growing as an important, vital resource in Rensselaer County.  Find the RCHS on Facebook or http://www.rchsny.org/.  If you want to be hooked up directly with the RCHS contact Val Waldin 518.478.1505.
***