The Animal Outreach Club started in 2005 following the devastation of Hurricane Katrina.  Compassionate HVCC students and staff came together to help the animals in the affected states.  Out of that meeting came one of the most active student run clubs that campus had ever seen.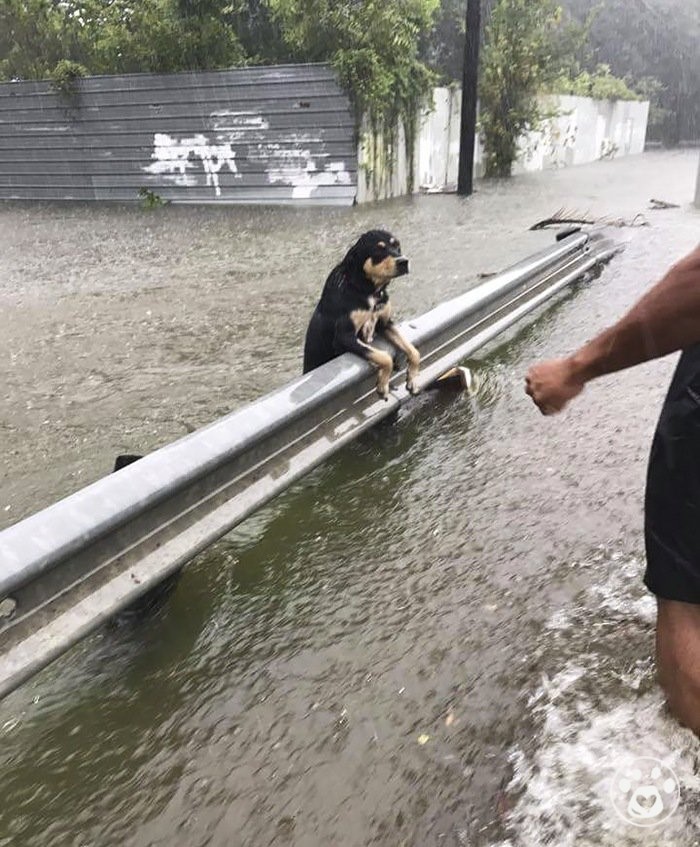 The purpose of the Animal Outreach Club is to promote and foster animal protection and advocacy locally and globally through the support of a wide variety of animal interest groups. Initiatives include humane education, Empties for Animals, and fund raising efforts.
Additionally, the club may plan and support opportunities to volunteer, take field trips, attend workshops, sponsor speakers, and incorporate animal protection issues into community based initiatives.