Our lives begin to end the day we become silent about things that matter. – MLK, Jr.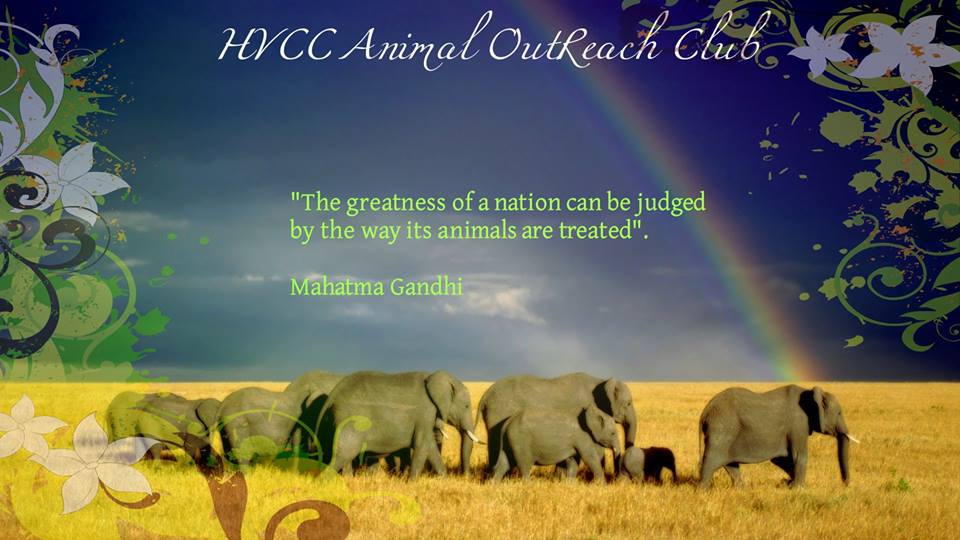 MEETING SCHEDULE for Fall 2017
Where & When: 2 PM BRN 214 
Sept. 11, Oct. 2, Oct. 30, Nov. 27
Welcome!  Introductions
Email list
Signs signs, everywhere a sign
Website – anyone want to check for broken links?
Times Union Center Circus Update
Speaker: Animal Cop? Out of the Pits?

Major Speaker Initiative Oct. 5th!!!  – JoAnne McArthur
Field Trip in Spring
Elections