Our lives begin to end the day we become silent about things that matter. – MLK, Jr.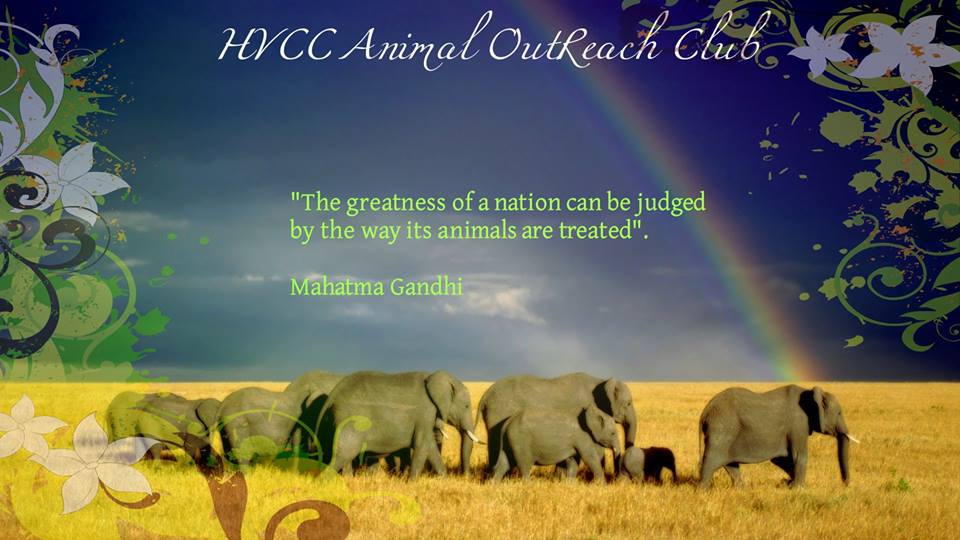 MEETING SCHEDULE for Spring 2018
 Brahan Hall, room 213
Monday, January 29th, 2:00-2:50 PM
Advisers
GPA
Meeting dates and club signs!!!
Website, Facebook
Last semester recap – sale, cat video
2017 state animal protection rankings
Table Staff Development Day March 28th
Field Trip
Officers
Monday, February 19th, 2:00-2:50 PM
Responsible Animal Care USA, Inc.
Behind the scenes at J. Lo's clothing line
Animal Abuse and Interpersonal Violence
Field Trip
Signs
Monday, March 12th, 2:00-2:50 PM 
Monday, April 9th, 2:00-2:50 PM