ZERI SAFE AND SOUND – UPDATE TUESDAY FEB. 9th 11:00 PM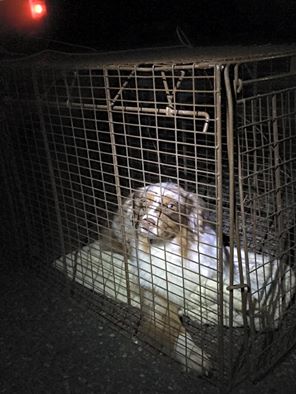 Last
 seen on Whiteview Rd. near Hoffman Car Wash on Thursday Feb. 4th.
She's been missing two weeks but they have had daily sightings. She is going from Stephentown out near Averill Park in this direction, HVCC. She is very scared and will run; do not approach,
call Linda at 428.8778 or Val 478.1505.
Zeri seems to travel at night, no sightings or very little during daylight but PLEASE keep your eyes out and please share on Facebook, wherever you can.