Friday December 30 – PAINTING AND INSULATING OUTDOOR CAT HOUSES
11 – 3
Hudson Hall Construction Lab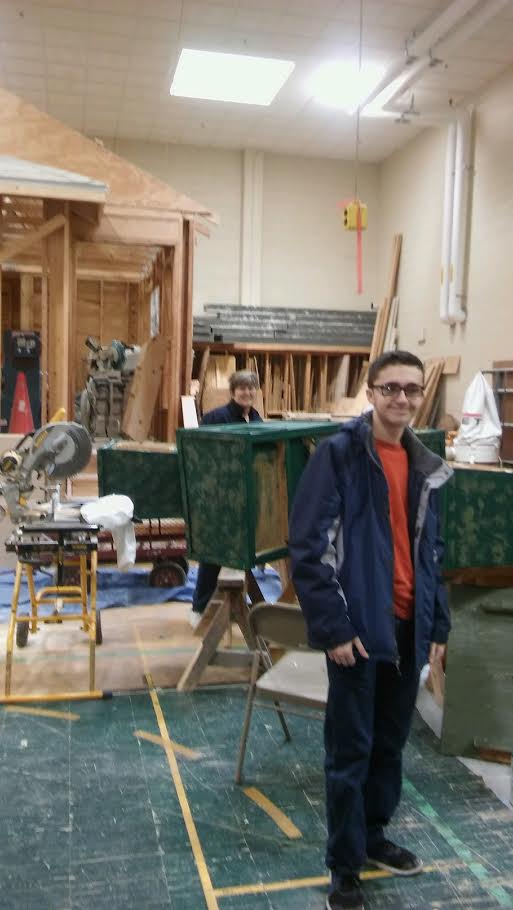 ***
Saturday October 29 – CLUB FIELD TRIP TO CATSKILL ANIMAL SANCTUARY
10:30 – 3:30
Depart HVCC campus clocktower at 10:30 AM!

 Contact Val Waldin, v.waldin@hvcc.edu by
September 30 (yes we need one month's notice for paperwork and payment)

if you want to attend!
EVERYONE needs to sign the college's hold harmless agreement in order to go.  These forms will be distributed in the October 3rd meeting or you can pick up this form in my office in MRV 141 (near the library cafe).  You can bring a friend, mom, etc. but s/he will need to sign the hold harmless agreement as well.
We will carpool.  We NEED drivers!  You will be reimbursed for your mileage. If we don't carpool we have to pay approximately $1000 for a bus, and that is our budget.  If we don't have enough drivers we will have to hire a bus, and reschedule.
Contact Faculty Adviser Val Waldin v.waldin@hvcc.edu for more info.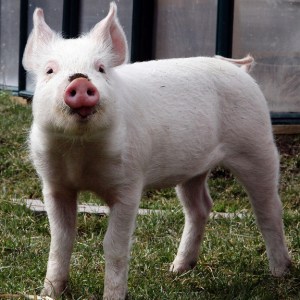 Amelia came to CAS as a tiny piglet, rescued from an Upstate NY animal hoarder with a long history of horrific abuse. Many deaths by starvation, neglect and injury had occured at the hands of this woman. Luckily little Amelia was greeted with tons of love and affection and has grown into quite the spirited pig. She runs to greet anyone who calls her name, chuffing and snorting at every visitor.
***
Monday October 31 – Animal Outreach Club Halloween Bake Sale
Campus Center Main Level