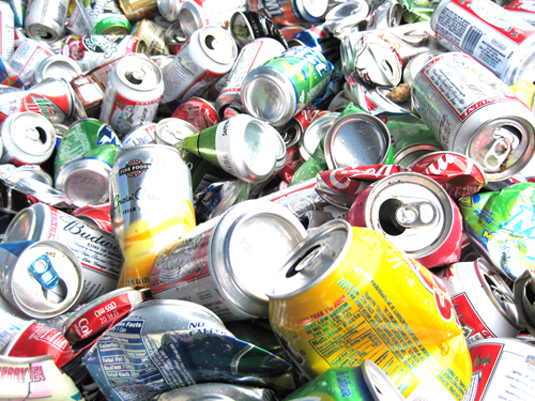 Campus empties locations:
Administrative Center, Brahan Hall,  Campus Center, Fitzgibbons near parking garage walkway
The Animal Outreach Club has recycle bins placed throughout campus to collect empty cans and bottles.  The proceeds from these empties go directly to the care of animals locally and nationally.  Donations have included the Berkshire Bird Sanctuary, Rensselaer County Humane Society, Out of the Pits, the Montgomery County SPCA, local veterinarians (for specific cases in which animals needed help), Save the Manatee, Soi Dog, the New York State Humane Association, the Humane Society of the United States Animal Defenders International and many more.