November 7, 2016
Reaching out to everyone hoping to find a forever, loving home for a beautiful kitty.
This is a 2-3 year old gray female, she has some tiger stripes as you can see in the pics.
She is spayed [not sure on vaccinations] she has been an indoor/outdoor kitty but hoping to find a home where she will be kept inside.
She may be good with dogs/ might be ok with other cats. This girl really needs to go to a home where she will have the attention & love she needs.
Her owner

has some complicated things to battle and has to move, he cannot take her with him,

he's had some unfortunates and is devastated by things going on in his life, including having to rehome

his beloved cat.
I've reached out to him and offered to help find this beautiful cat the right type of home so this man

can at least have some comfort in knowing his cat will be in good hands.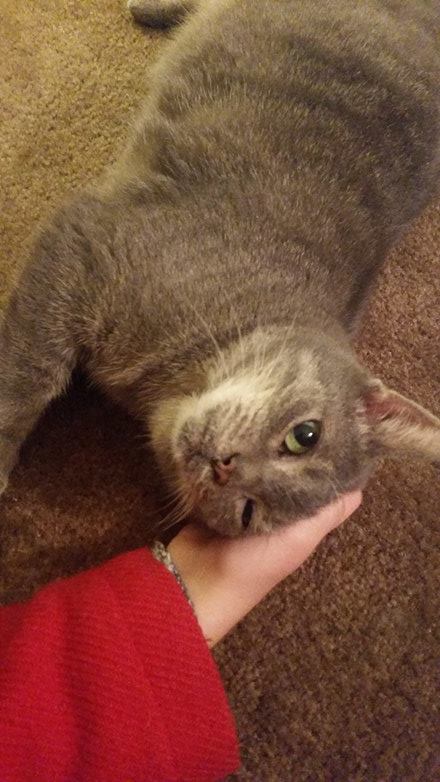 October 3, 2016 Ohana is a German Shepherd mix, one year old, unspayed and needs shots.  The Animal Outreach Club will help pay for these expenses if she can go to a good home.  Human is going away to college and cannot give the time needed to care for this energetic sweet girl.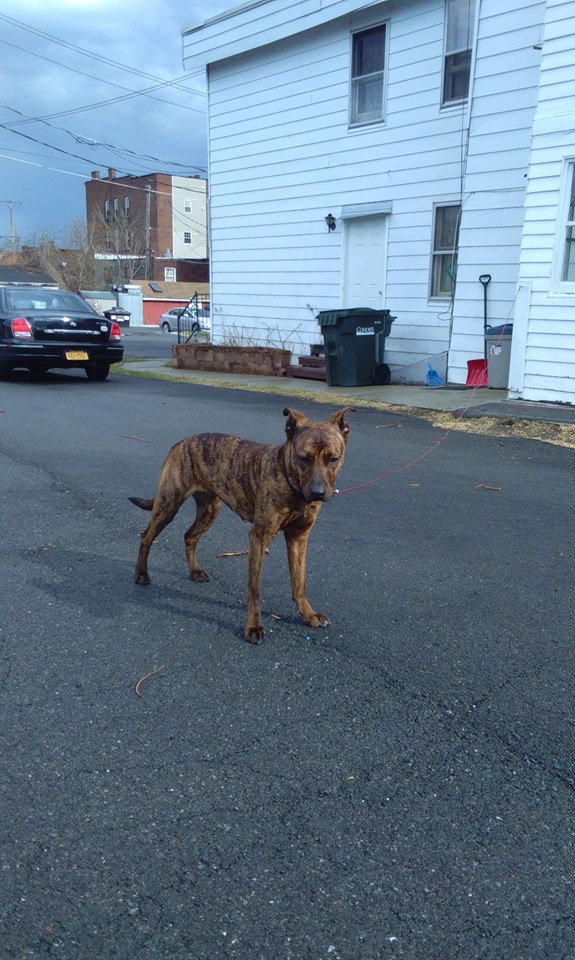 August 30, 2016   Miga needs a home, soon!  Miga is deaf and is a real mush ball.  He is loving and responds to hand signals.  He is 4 years old and up to date on all shots.  Please contact Val Waldin for more info.  v.waldin@hvcc.edu .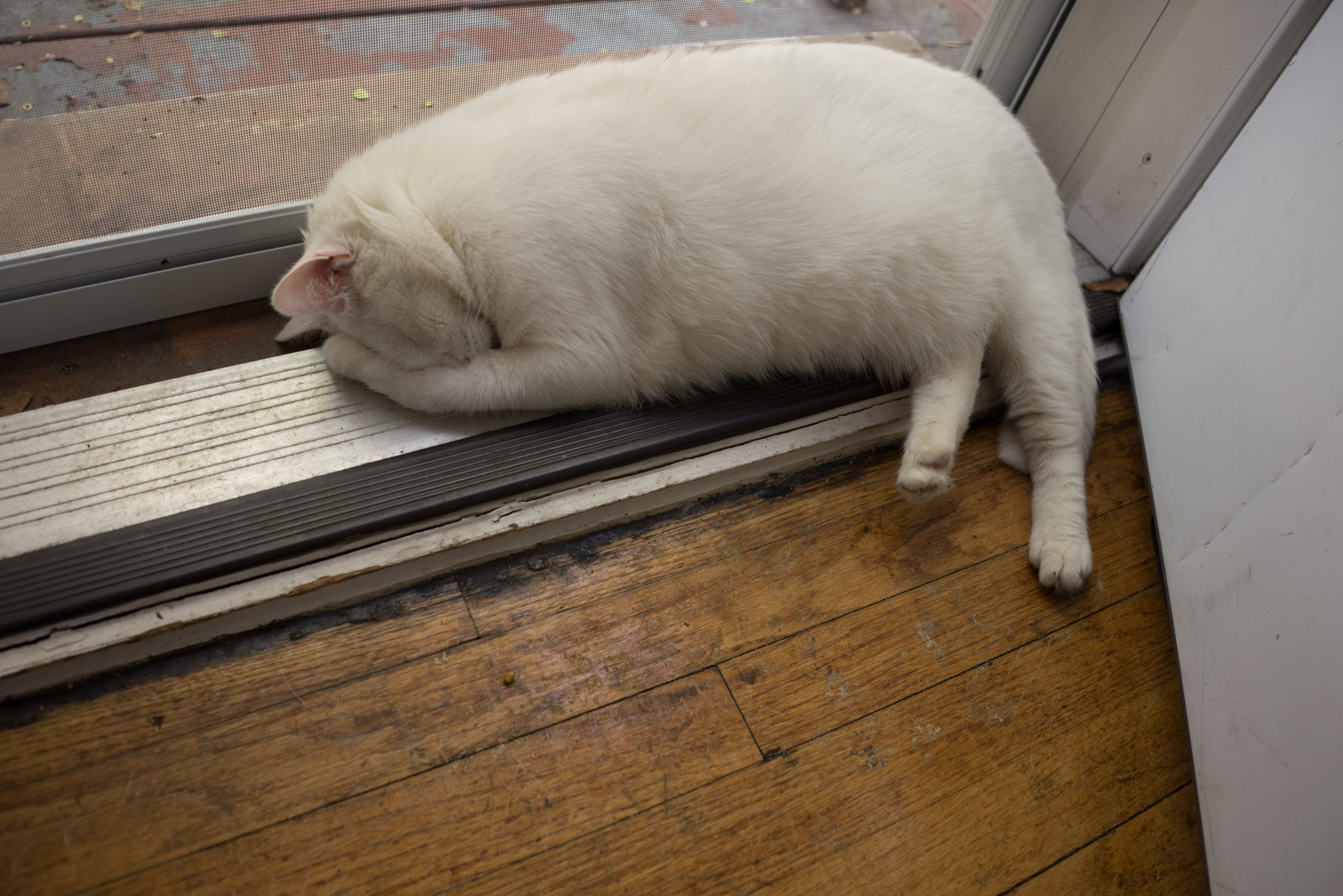 ***
Adoption:
Basic Links for Adopting a Family Cat:  
Everything You've Always Wanted to Know About Cats